Petroleum
Safe | Accurate | Dependable
Quality Transportation of Petroleum Products
In the fast-paced, ever-changing landscape of the petroleum industry you can be confident that ERM, Inc. will receive and deliver your order correctly. We treat every customer with the attention to detail that they deserve. From managing the inventories in your tanks to order completion, you can trust the experience of the ERM dispatch team. Our administrative team will process your paperwork and invoice in an accurate and timely manner.

Our tractors and trailers are meticulously maintained to ensure the safety of our drivers and the safety of the communities in which we deliver. Our full-service repair shop inspects, services, and maintains our equipment to a higher standard, so you can be sure your order is delivered safely.

We hire and train only the best drivers in our industry with a proven record of safety and experience. ERM, Inc. works tirelessly to develop and maintain a safe culture. In fact, safety is woven into everything we do. This is how we create a better experience for you!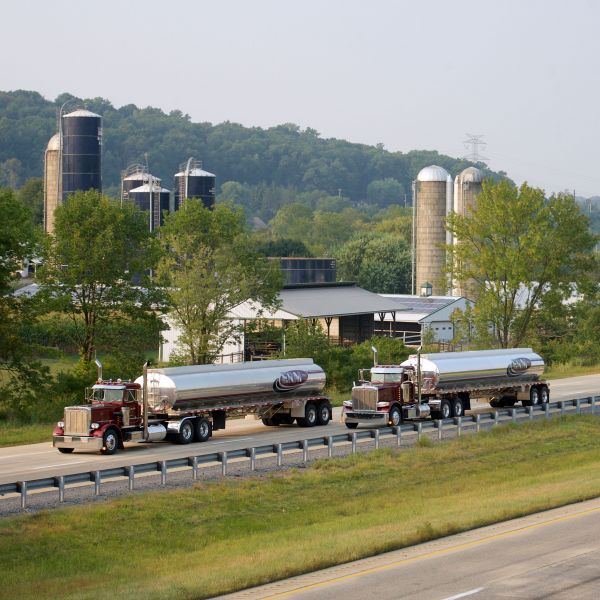 Capabilites
No-cost Inventory Management
Interactive Voice-Response Solution for Daily Inventory
Night and Weekend Dispatch Coverage
Pump-equipped Tractors
GPS Tracking
Commodities
Gasoline
Diesel Fuel
Heating Oil
Kerosene
Ethanol
Biodiesel
Racing Fuel
Do you have any questions?