Propane
Prompt | Professional | Experienced
Quality Transportation of Propane Products
In 2013 ERM, Inc. started our propane division with the purchase of 2 new Westmor Industries trailers. Since that time, we have added 3 more trailers and continue to focus on controlled growth. The propane division is supported by the same team of experienced dispatch and administrative staff who support our petroleum division, so you can be confident that you will receive prompt, professional service.
Our investment in top-of-the line equipment, along with a rigorous maintenance schedule, ensures that we experience no down time when you need us most. We have a proven track record of dependability and we are committed to providing you with unmatched customer service. You can rely on the ERM team of courteous and professional drivers to complete your delivery safely and efficiently.
When you need reliable transportation to keep up with the demands of a changing industry, you can be assured that we will provide safe and dependable service. It is our commitment to excellence that ensures your complete satisfaction.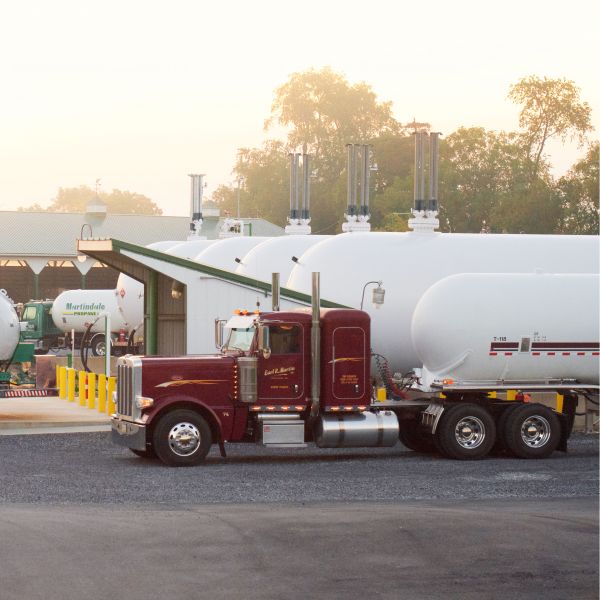 Do you have any questions?