Repair
Service | Maintenance | Inspection
Quality Repair & Maintenance
The ERM Repair Shop offers a comprehensive array of services performed by a staff of experienced mechanics trained to handle even the most difficult jobs. Our courteous team will maintain and repair your equipment in a step towards safe and continual operation.
We offer general repairs on medium to heavy duty trucks and trailers, including engines, transmissions, and drive trains, as well as preventive maintenance and PA State Inspection services. In addition, our well-stocked parts department offers quality components and fast fulfillment of items, both in stock, or acquired through one of our local vendors.
Call or Click to schedule a Service Appointment today!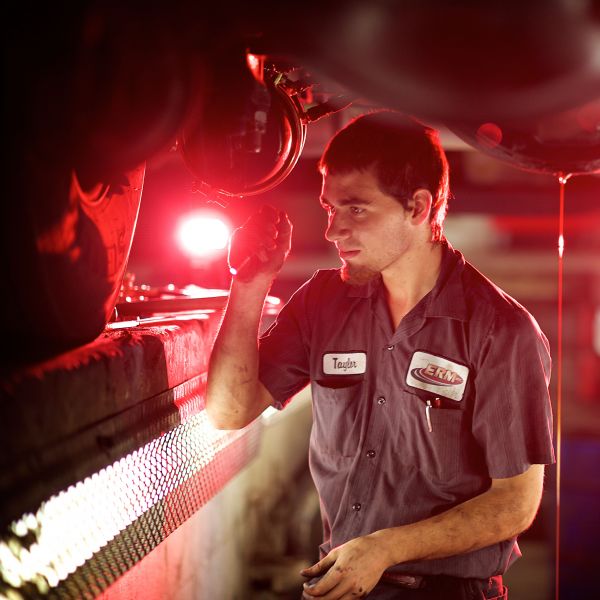 Capabilites
Truck and Trailer Maintenance
Engine Repairs
Grease and Oil Changes
Brake Replacement Services
PA State Inspections
Tire Repair
Windshield Replacement
Body and Frame Work
Complete Truck Rebuilds
Do you have any questions?