Transportation
Committed | Experienced | Reliable
Quality Transportation of Agricultural Products
When Earl R. Martin bought his first truck, he began by delivering bulk commodities to local businesses. Since then, the business has expanded its reach to include the eastern US and Canada, and continues with the same clear vision and commitment of excellence set by Earl's example over 50 years ago. Our fleet is carefully maintained and equipped with the latest technology to ensure the safe and timely delivery of every load.
Whether your product needs to be moved across the street or across the border, you can count on the Dry Bulk team of experienced drivers and responsive dispatchers to carry the load.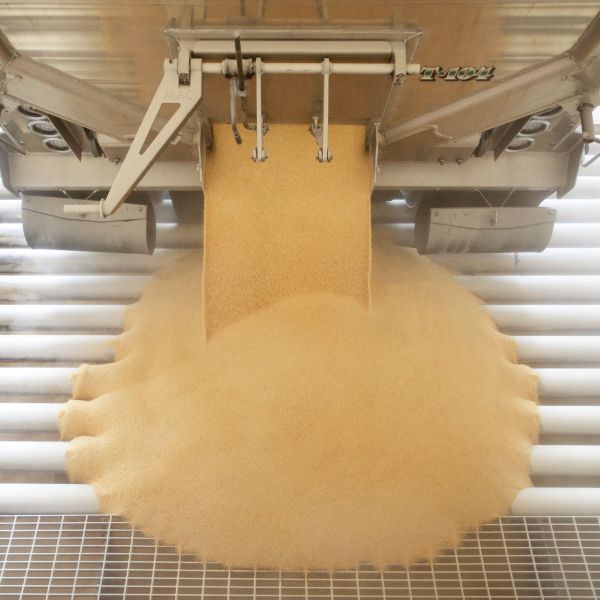 Capabilites
Specializing in Agriculture-related Products
Delivery to the Eastern United States & Canada
Dump, Hopper, and Van Services
Clean, Well-maintained Equipment
Do you have any questions?