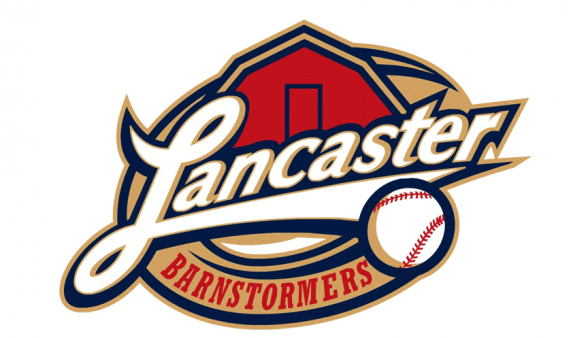 Join Earl R Martin, Inc. as we proudly sponsor the Lancaster Barnstormers Ag Night / All-Star Game on Wednesday, July 13, 2016

Game Time: 7:00 PM
Location: Clipper Magazine Stadium

Tickets are FREE for Employees & Family: Contact Dale Harnish @ x112 or DHarnish@EarlRMartin.com

Highlights:

"Old Clyde" & Tractor 81, our newest Peterbilt, will be on display at the box office!
$1 Hot Dogs & Sodas!
Post-Game Fireworks
For additional information, visit the Lancaster Barnstormers website.